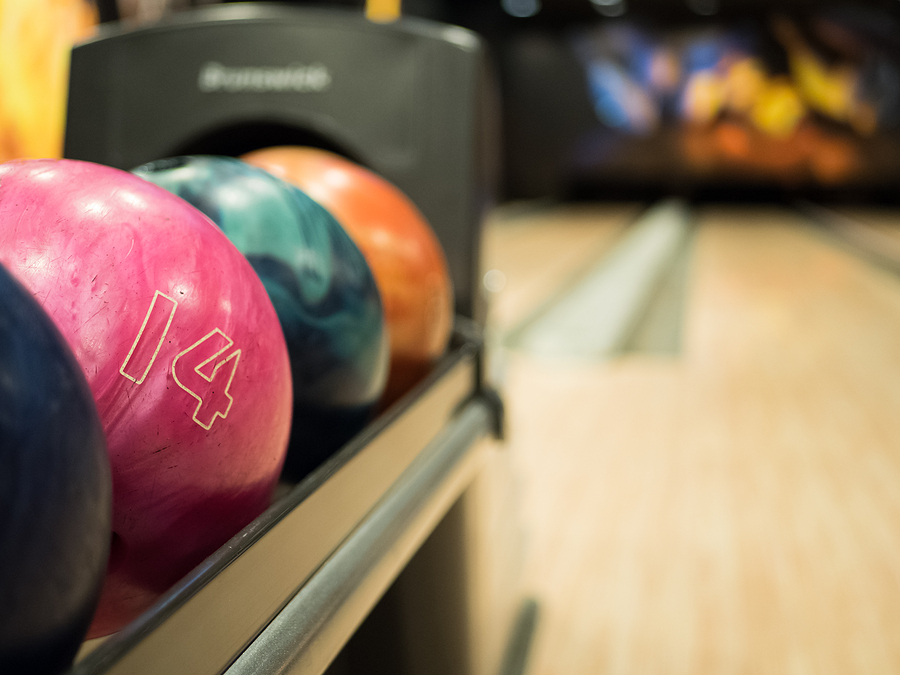 Things to do in Newnan GA
If you're starting your search for new homes in Newnan GA and are interested in a brand new community, as well, look no further than The Cottages at Browns Ridge. Easily accessible from I-85 in the heart of Newnan GA, you won't have any shortage of things to do around town and you'll enjoy the perks of living in a community ideally located for everything from shopping at Ashley Park to attending the excellent East Coweta School District.
There's no shortage of history in Newnan, so it's easy to learn about the city's history and even your own history.
You'll find an exhibit of the Battle of Brown's Mill at the Historic Train Depot, which is worth a visit on its own.
If you visit the 1904 Historic Courthouse, you can go upstairs and see the the scene of the John Wallace murder trial, which was immortalized in the book, Murder in Coweta County. The 1904 Historic Courthouse is also known for its clock chime, which you will find easy to hear, even when not visiting the courthouse.
The Cole-Town Historic District is a nice place to wander and take in the beautiful mansions that line the old streets.
For historic with a side of creepy, there's the tour of the Oak Hill Cemetery.
The African-American Museum and Research Center is an important place to visit and you may be able to trace some of your own ancestry, as well.
For more modern outings, there's still plenty to enjoy.
You'll find a number of public sculptures and murals throughout historic downtown, as well as Greenville Street Park.
Greenville Street Park is also a great place to find outdoor concerts.
Another park worth a visit is Temple Avenue Park. Here, you'll find the new Veterans' Memorial Plaza, as well as a beautiful gazebo next to a fountain.
If you enjoy bowling, Junction Lanes offers a fun and friendly place to knock down some pins.
Book lovers will definitely want to visit Georgia's first Carnegie Library, which was restored to its original glory back in 2009.
Of course, amid all of the history and outings, there's plenty of shopping and dining to enjoy.
The Forum at Ashley Park is a fantastic place to spend the day shopping and enjoying the variety of stores and the scenic outdoors between shops and restaurants.
The Dairy Queen in town is certainly great for a cold treat, but also happens to be a bit of a sight-seeing stop for fans of musician Alan Jackson, who met his wife there.
If you want something more savory, the club sandwich is one of the favorites at Redneck Gourmet restaurant.
BBQ fans will want to head to Sprayberry's Barbecue and try the Lewis Grizzard Special.
These are just a few of the things to enjoy about living in the charming city of Newnan. Film and TV buffs will also appreciate that various sites around town have been used in plenty of shows, including The Walking Dead and The Hunger Games: Mockingjay. So if this sounds like the kind of place you want to call home, then definitely look into The Cottages at Browns Ridge. This brand new community will offer 138 distinctive homes on great homesites. Be sure to sign up for our VIP list today to stay up to date on available lots, pricing, and more opportunities to get the best spots and prices first. Anyone looking at new homes in Newnan GA will love both the city and the community.

Tags: homebuilder newnan ga, new homes for sale newnana ga, New Kennesaw home